Welcome Students
Boundary Central Secondary School (BCSS)
Providing students with exceptional learning experiences and opportunities while helping them to engage and connect with each other and our community.
What's Happening
At the School Board Office
School Calendars
Follow the links for:
What's Happening
Post Secondary BC
It's never too early to start planning!
Abount StudentAid BC
We help with the cost of post-secondary education through student loans, grants, and scholarships. We also have programs that help with loan repayment.
Boundary Central Secondary School Proposed Calendars
The BCSS Spirit Club is made up of students who are learning how to do voluntary services for their school and community. They also help build community spirit within the school and
beyond.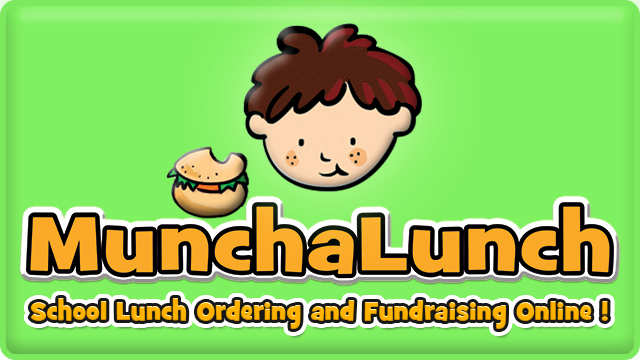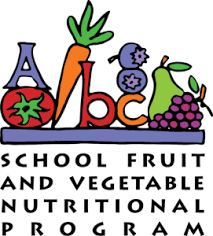 Special Thanks
BC School Fruits & Vegetable Program
Nutrition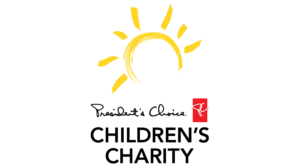 Our Nutrition Program is funded in part by President's Choice Children's Charity and
 the Breakfast Club of Canada.
A Word
From Our Principal
"Our mission at B.C.S.S. is to educate students to value learning, possess knowledge and skills, strive for personal excellence, experience success, exhibit responsible citizenship, enjoy life, and meet the challenges of change through a variety of defined programs and technologies, strong parental and community involvement and an effective, caring staff."
Our School
Points of Interest
Our Programs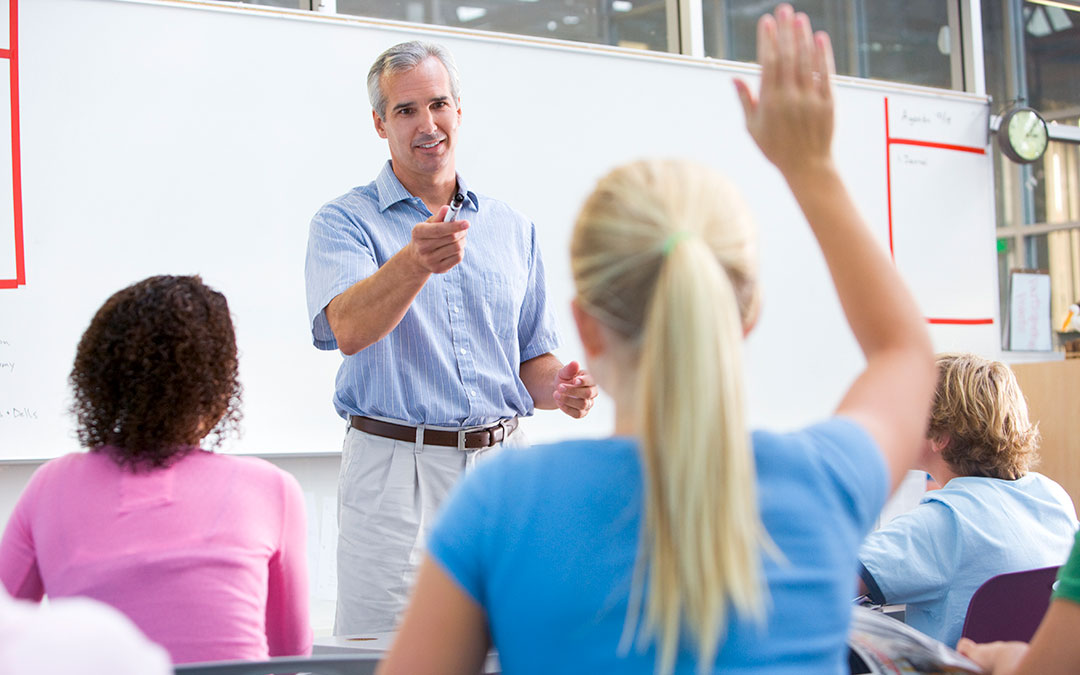 Click here to check out the the extensive academic and lifestyle programs we have available for our students at BCSS.
Our Resources
Click here to view the different resources we have available for students and parents.
Our PAC & Grad
Click here to get all the information regarding the BCSS PAC and Grad Committee.
Our Calendar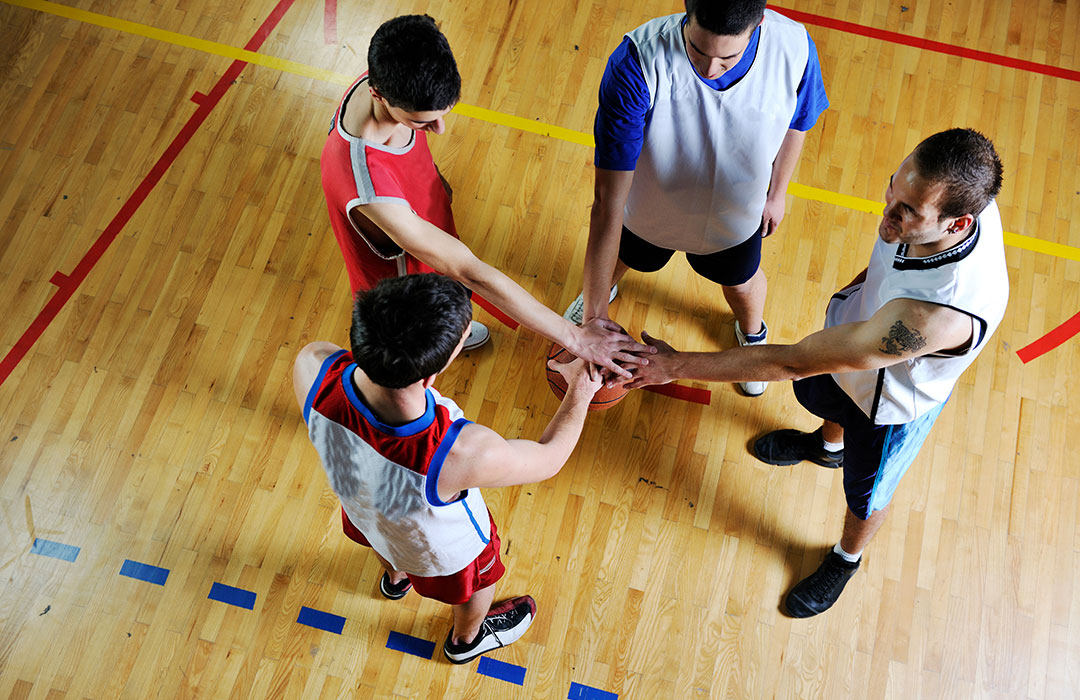 Click here to view our online events calendar to find out what events are coming up for students, parents and the community as a whole.