Welcome Students
Boundary Central Secondary School (BCSS)
Providing students with exceptional learning experiences and opportunities while helping them to engage and connect with each other and our community.
What's Happening
Post Secondary BC
It's never too early to start planning!
From the Deput Minister
Follow the link for Post-Secondary Institution (PSI) Selection for 2020 Graduates

MESSAGE FOR STUDENTS: Grades 10 – 12
One of the best ways to learn more about life after high school and why you might consider post-secondary is to experience it in person. From your local college to a larger provincial university, you can take a campus tour, and at this time of year, there many different Information Sessions you can attend. Check out the EVENTS listings on www.postsecondarybc.ca and find out about Campus Tours on the Institution pages. SPRING BREAK is a great time to visit campus.
MESSAGE FOR PARENTS – Grades 10 – 12
The Post-Secondary education system is our province is one of the best in the world, but it can also be difficult to understand. To assist both students and parents, the new Post-Secondary BC website has been developed by 30 colleges and universities in our province as a resource to help everyone learn more about our system and how it works, the terminology, history, credentials and the many different options that are offered. Take a look and explore: www.postsecondarybc.ca
Nutrition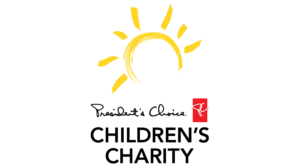 Our Nutrition Program is funded in part by President's Choice Children's Charity
A Word
From Our Principal
"Our mission at B.C.S.S. is to educate students to value learning, possess knowledge and skills, strive for personal excellence, experience success, exhibit responsible citizenship, enjoy life, and meet the challenges of change through a variety of defined programs and technologies, strong parental and community involvement and an effective, caring staff."
Our School
Points of Interest
Our Programs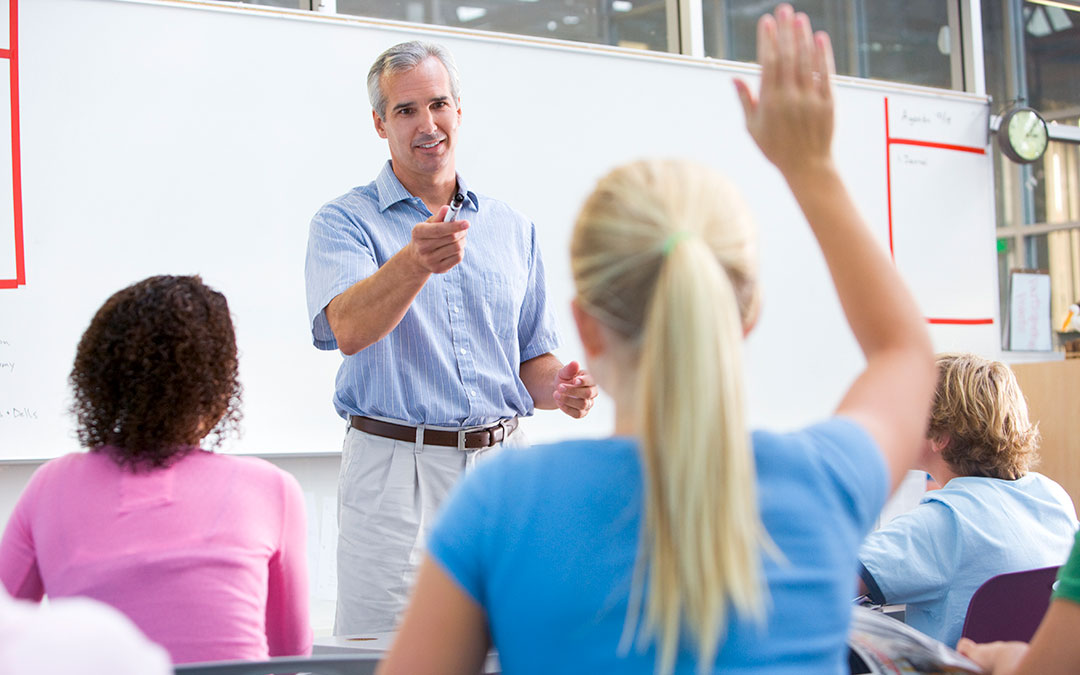 Click here to check out the the extensive academic and lifestyle programs we have available for our students at BCSS.
Our Resources
Click here to view the different resources we have available for students and parents.
Our PAC & Grad
Click here to get all the information regarding the BCSS PAC and Grad Committee.
Our Calendar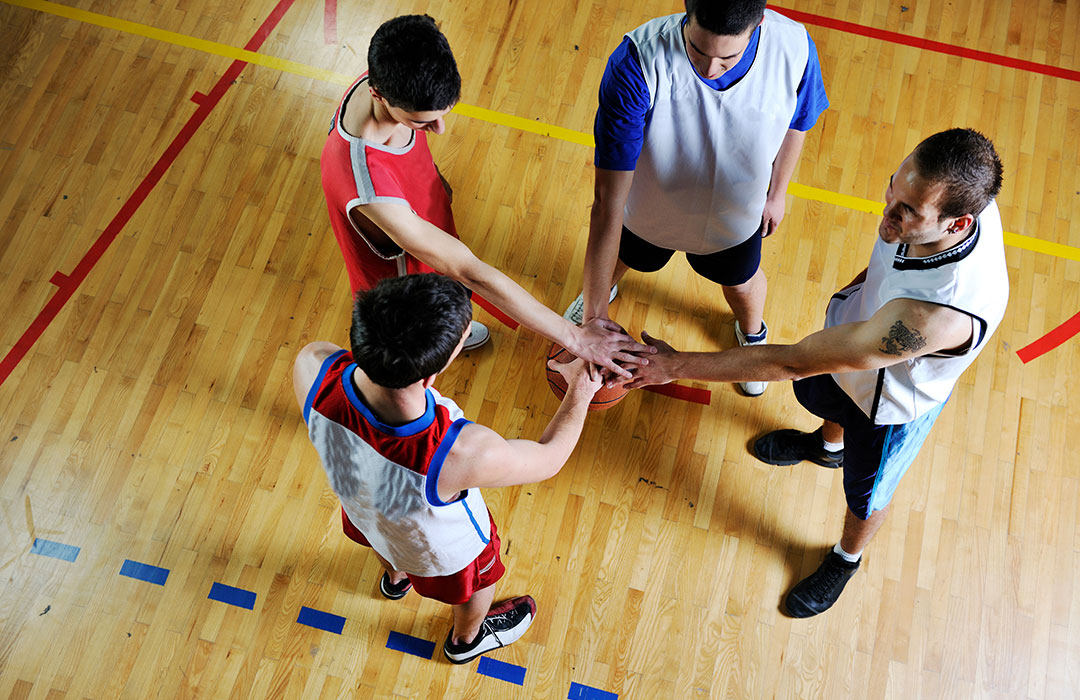 Click here to view our online events calendar to find out what events are coming up for students, parents and the community as a whole.