Welcome Students
Boundary Central Secondary School (BCSS)
Providing students with exceptional learning experiences and opportunities while helping them to engage and connect with each other and our community.
Upcoming Events
Hello Parents!
Picture Day is coming Monday, September 21
After Picture Day, order pictures on mylifetouch.ca usingyour Portrait ID and Access Code which can be found on your Picture Day order form
Bussing Information
Some of the feedback from the bus drivers today was that the kids are getting used to the new protocols and it is taking some time. I am asking you to post the below message on your websites and social media today please.
TO ALL BUSING FAMILIES:
We are asking that you have patience to allow students to adjust to the new busing protocols.
This will take a bit to get used to so we are asking the following :
1.  Be at the bus stop 5 minutes prior to the pick up time
2.  Give your bus driver up to 15-20 minutes after their scheduled pick up and drop off times for the first full week of school (Sept 14-17).
3.  Please check the bus schedules on Saturday, September 19th
listed on the website
https://www.sd51.bc.ca/our-district/transportation/
  for changes to pick up/drop off times
We will be re-assessing the schedules for accuracy and will post the new times on the website.
We thank you for your patience, understanding and welcome back!
Thank you
David Reid
Director of Operations
SD 51 Boundary
(250)442-8258
Bussing Protocols for all bussing students to/from schools https://www.sd51.bc.ca/wp-content/uploads/Transportation-Protocols-Sept-2020-dr_fillable.pdf
BCSS Contact for August 26, 2020 Contact for August 26
BCSS Daily Schedule BCSS daily schedule for Stage 2 return to school
BCSS Final Timetable BCSS-FINAL-TIMETABLE-2020-21
Message from the Superintendent SD51 Guidelines Restart for Sept 2
Follow the links:
Parent Portal Letter for Report Cards
Follow the link for information on how to access your childs report card. SD51 MyEd BC Parent Manual
Student Portal Access for Course Selection
Student Portal
What's Happening
Post Secondary BC
It's never too early to start planning!
From the Deput Minister
Follow the link for Post-Secondary Institution (PSI) Selection for 2020 Graduates

MESSAGE FOR STUDENTS: Grades 10 – 12
One of the best ways to learn more about life after high school and why you might consider post-secondary is to experience it in person. From your local college to a larger provincial university, you can take a campus tour, and at this time of year, there many different Information Sessions you can attend. Check out the EVENTS listings on www.postsecondarybc.ca and find out about Campus Tours on the Institution pages. SPRING BREAK is a great time to visit campus.
MESSAGE FOR PARENTS – Grades 10 – 12
The Post-Secondary education system is our province is one of the best in the world, but it can also be difficult to understand. To assist both students and parents, the new Post-Secondary BC website has been developed by 30 colleges and universities in our province as a resource to help everyone learn more about our system and how it works, the terminology, history, credentials and the many different options that are offered. Take a look and explore: www.postsecondarybc.ca
Nutrition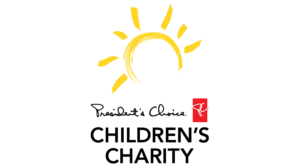 Our Nutrition Program is funded in part by President's Choice Children's Charity
A Word
From Our Principal
"Our mission at B.C.S.S. is to educate students to value learning, possess knowledge and skills, strive for personal excellence, experience success, exhibit responsible citizenship, enjoy life, and meet the challenges of change through a variety of defined programs and technologies, strong parental and community involvement and an effective, caring staff."
Our School
Points of Interest
Our Programs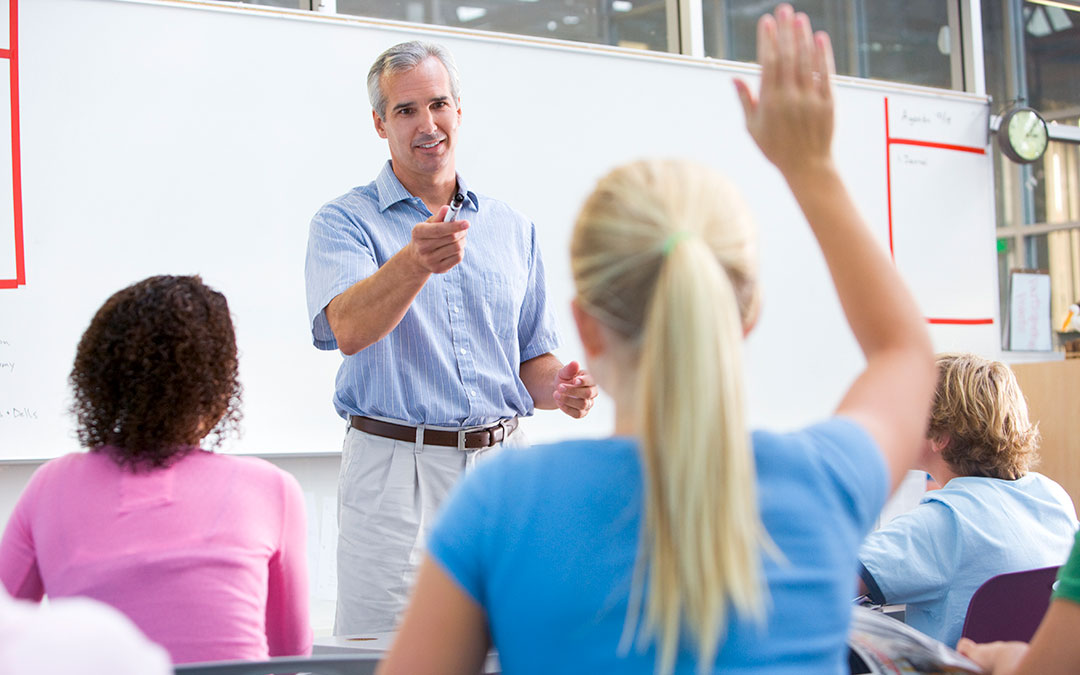 Click here to check out the the extensive academic and lifestyle programs we have available for our students at BCSS.
Our Resources
Click here to view the different resources we have available for students and parents.
Our PAC & Grad
Click here to get all the information regarding the BCSS PAC and Grad Committee.
Our Calendar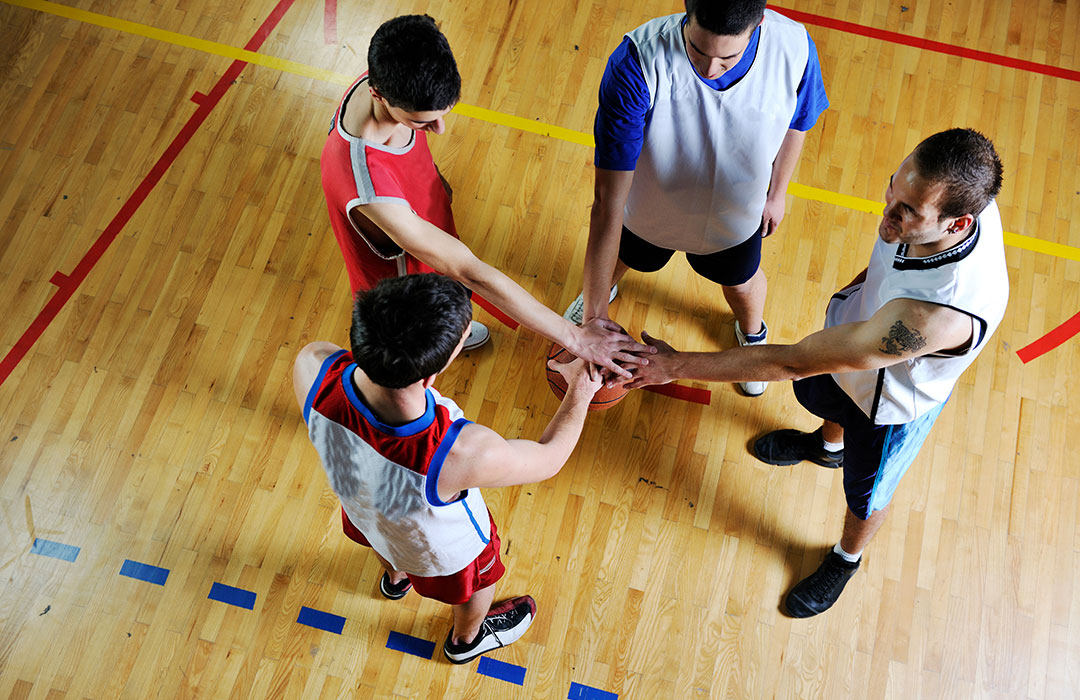 Click here to view our online events calendar to find out what events are coming up for students, parents and the community as a whole.